Well, hot diggity dog, kids!  Summer is here!  YAHOO!  
And you know what that means, right?  Time for……..READING!  YAY!  Happy dance!  If you're anything like me, you love summer because it is a season when we are able to do everything we love but have been putting off until we have time.  In June, July, and for some of August, we have the luxury of time.  Time to rest, time to exercise, time to spend with family and friends, time to vacation or to staycation, and time to READ!
Whoop, whoop!
What books are you planning to read this summer?   My list includes:
House of the Red Fish, (the sequel to Under the Blood Red Sun) by Graham Salisbury
(Remember our Skype visit, kids?  Also think about Eyes of the Emperor and House of the Bamboo Rat)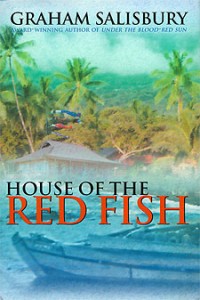 A Year in the Life of William Shakespeare, 1599, by James Shapiro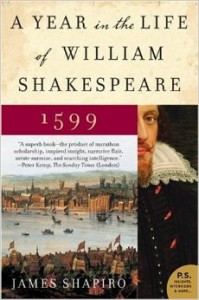 Creating Magic: 10 Common Sense Leadership Strategies from a Life at Disney, by Lee Cockerell
The Invention of Wings, by Sue Monk Kidd
Eyes of the Emperor by Graham Salisbury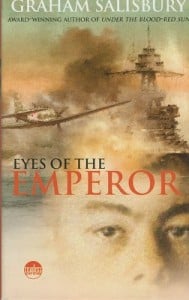 and The Life of Pi by Yann Martel.
If you need help finding a good book, try DOGObooks Summer Reading list and program.  Kids write all the reviews on DOGObooks; this year 78 books made the summer reading list,  and 76 books are offered as prizes for those who participate in the program.  Now is the time to find a good book, immerse yourself in another time and place, and then start a conversation by writing about your book adventure here.
Let the adventures begin!